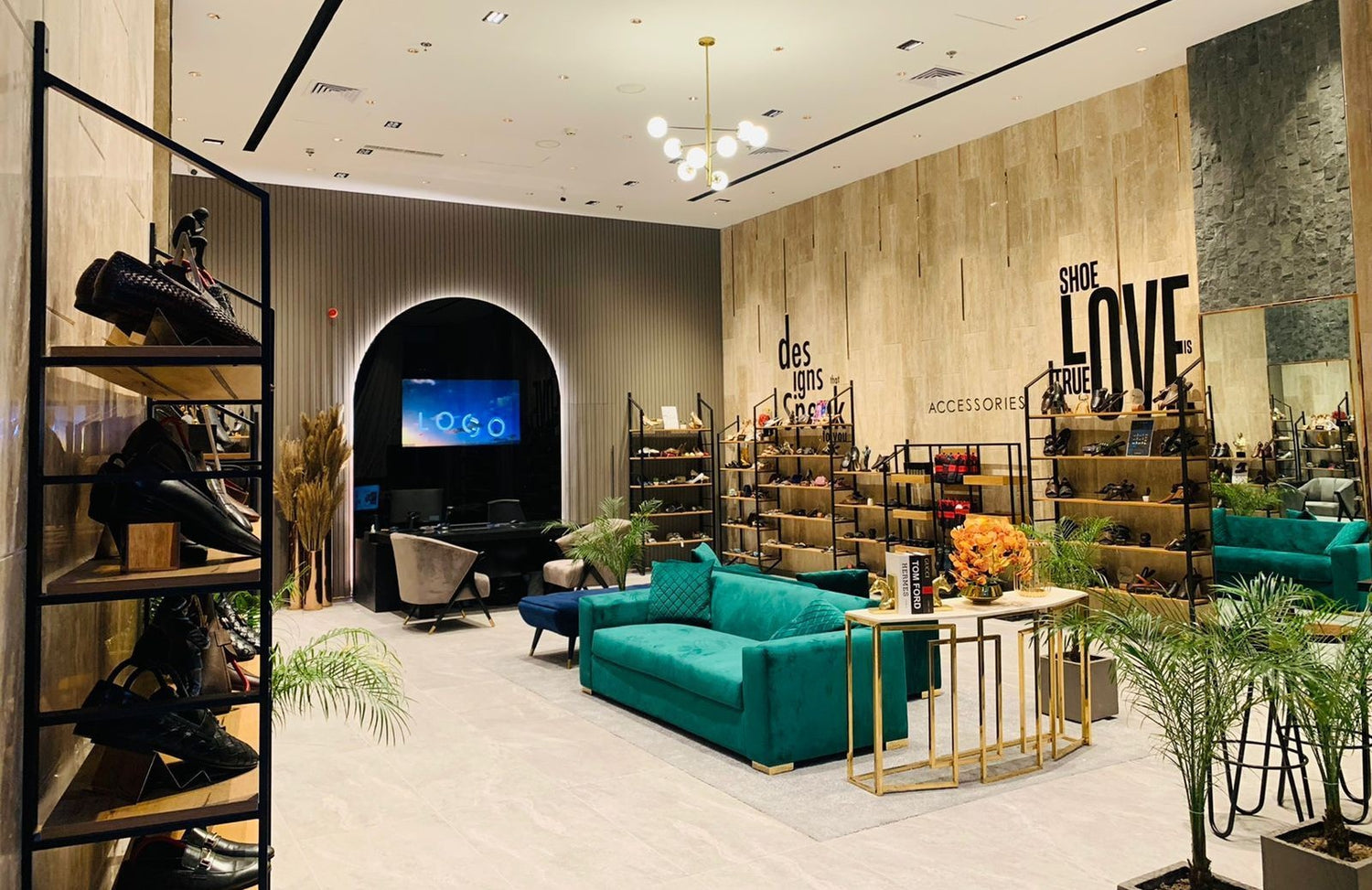 At LOGO, we believe that every individual deserves to experience the luxury and sophistication of high-end footwear. Our vision is to bring a touch of luxury to every step, making luxury accessible to all. We aim to bridge the gap between comfort and fashion by crafting footwear that is both comfortable and aesthetically pleasing. Our commitment to quality and innovation has earned us a loyal following of fashion-forward individuals who appreciate the finer things in life. We strive to make our mark as a global leader in luxury footwear by continuing to push boundaries and explore new horizons.
We are an innovative footwear brand, always striving to develop new and creative ways to meet the ever-changing demands of the modern market.
EXPLORE OUR JOB OPPORTUNITIES
Discover all the open positions and find the one that suits you best.
No job positions at the moment
No job positions at the moment
No job positions at the moment
No job positions at the moment
No job positions at the moment
No job positions at the moment