LOGO is a luxury shoe brand with a rich history that has built a reputation for crafting the finest leather goods. Our shoes are handmade by artisans who put everything into the shoes. From the moment you take them out of the box, to when you get dressed in them, every step of the way is designed to give you a feeling of luxury. With over 25 years of experience, LOGO has become one of the leading leather goods manufacturers in the world. Back in 2005, LOGO began to widen its offerings, introducing a brand new collection of women's shoes called OPIA. We've become well recognized for our signature buckles and comfy padded insoles. In 2018, we ventured into the world of accessories and launched a line of leather belts, bags and wallets, each one meticulously crafted with unique embellishments and careful attention to detail. Our production team leaves no stone unturned when it comes to quality and customer satisfaction which explains why LOGO now has over 35 stores nationwide and ships orders globally.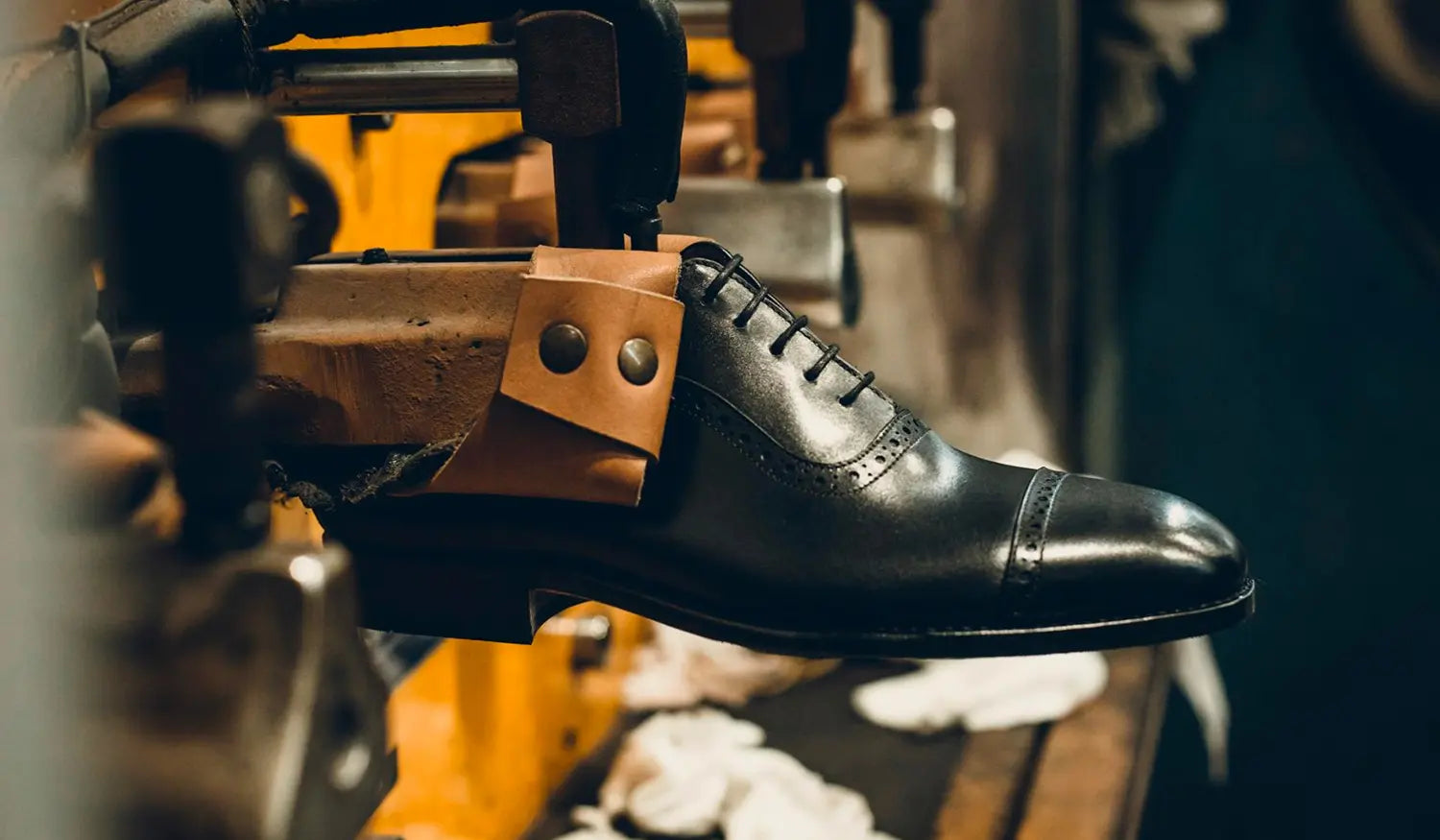 Quality
We guarantee that only the finest leather and materials are used. We are committed to manufacturing and importing the best quality product, evident in every finished pair of shoes.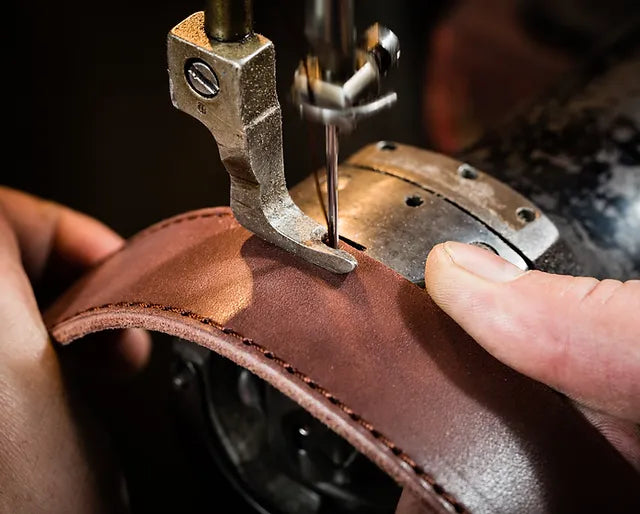 Style
LOGO is dedicated to creating beautiful and unique shoes with exceptional impeccable style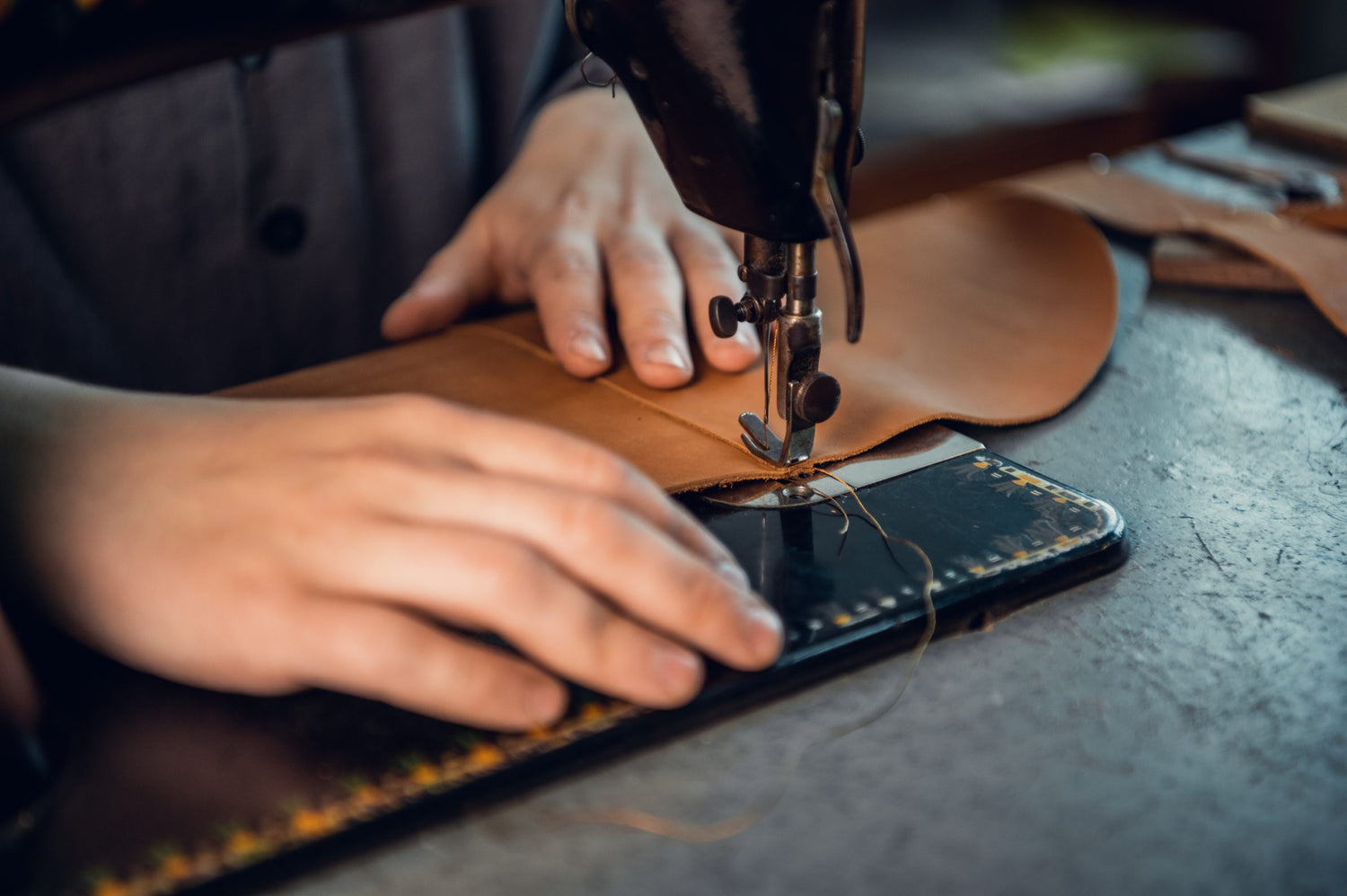 Comfort
Our footwear collection is crafted with unmatched attention to detail that are ultra luxurious, super comfortable and a joy to wear
Vision
For over 28 years, we have been inspired by the tradition of men's footwear. We recognize the needs and desires of today's modern man, with a focus on creating timeless designs that serve our customers well for years to come. Working day and night to excel in the art of shoemaking. The goal has always been to ensure an unparalleled customer experience, embodying elegance and comfort. Never compromising on the quality of our leather, buckles and trims.
At LOGO, we believe in tradition. We put our heart and soul into every pair of shoes because we know how important it is to be able to express yourselves in something special. LOGO shoes are truly an object of perfection. It is so hard to find a high quality leather shoe that is handmade, stylish and comfortable, LOGO makes it possible!
Our Presence
LOGO strives to provide its customers with top-notch footwear and currently has several outlets in the most renowned shopping malls throughout Pakistan. As we look ahead, we plan to keep expanding and growing!