11 11 sale 2023 Live now!
Attention, shoe lovers! Brace yourselves for the most exciting event of the year – the 11 11 Event Sale on our exclusive brand logo shoes! This is your chance to step up your shoe game and snag the trendiest footwear at unbelievable prices. Get ready to be blown away by the incredible deals and discounts that await you. Don't miss out on this once-in-a-lifetime opportunity to elevate your style and make a statement with our iconic logo shoes!
Why Should You Be Excited?
Imagine owning a pair of shoes that not only look fabulous but also make heads turn wherever you go. Our brand logo official are the epitome of style, comfort, and quality. Crafted with precision and attention to detail, these shoes are designed to make you feel confident and empowered. With the 11 11 Sale, you can get your hands on these coveted shoes at prices that will make your heart skip a beat!
What Can You Expect from the 11 11 Event Sale?
Prepare yourself for a shopping extravaganza like no other! During the 11 11 Event Sale, we are offering irresistible discounts on our entire range of shoes. Whether you're looking for sneakers, heels, boots, or flats, we have something for everyone. From classic designs to trendy styles, our collection has it all. With prices slashed to jaw-dropping levels, you can revamp your shoe collection without breaking the bank!
How Can You Make the Most of the 11 11 Event Sale?
To ensure you don't miss out on the best deals, mark your calendars and set a reminder for the 11th of November. This is the day when the sale begins, and you need to be ready to shop till you drop! Keep an eye on our website and social media channels for updates and sneak peeks of the incredible shoes that will be available at discounted prices. Make a wishlist in advance so that you can quickly add your favorite pairs to your cart once the sale starts. Remember, the early bird catches the worm!
Why Should You Choose Our Brand Logo?
Our brand logo shoes are more than just footwear – they are a symbol of style, elegance, and individuality. When you wear our shoes, you make a statement that sets you apart from the crowd. Each pair is meticulously crafted using the finest materials to ensure utmost comfort and durability. With our brand logo shoes, you can step into any room with confidence, knowing that you are wearing a piece of art on your feet.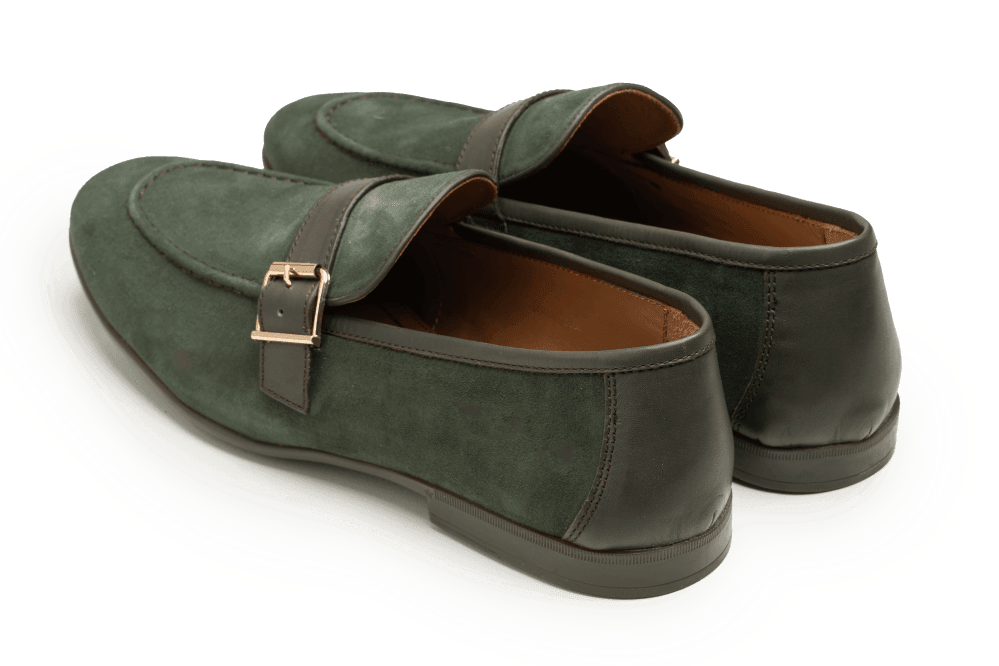 Don't Miss Out on the 11 11 Event Sale!
The 11.11 Sale on our brand logo, you have golden opportunity to upgrade your shoe collection and unleash your inner fashionista. Don't let this chance slip through your fingers! Mark your calendars, set your alarms, and get ready to shop till you drop. Remember, this event only happens once a year, so make the most of it. Get ready to strut your stuff in our iconic brand logo shoes and make heads turn wherever you go!