Defence Day Sale 2023
Defence Day Sale 2023 is an exclusive event where you can find incredible discounts on a wide range of shoes, including logo shoes. This sale is the perfect opportunity to upgrade your shoe collection with top-quality footwear at unbeatable prices.
Why Should You Shop at Defence Day Sale 2023?
1. Massive Discounts: Get ready to enjoy jaw-dropping discounts on logo shoes and other footwear. With prices slashed up to 50%, you can't afford to miss this sale.
2. Premium Quality: All the shoes available during Defence Day Sale 2023 are crafted with the utmost care and precision. You can expect nothing less than exceptional quality and durability.
3. Wide Variety: Whether you're looking for casual sneakers, elegant dress shoes, or comfortable sports shoes, Defence Day Sale 2023 has got you covered. Explore a vast selection of styles, colors, and sizes.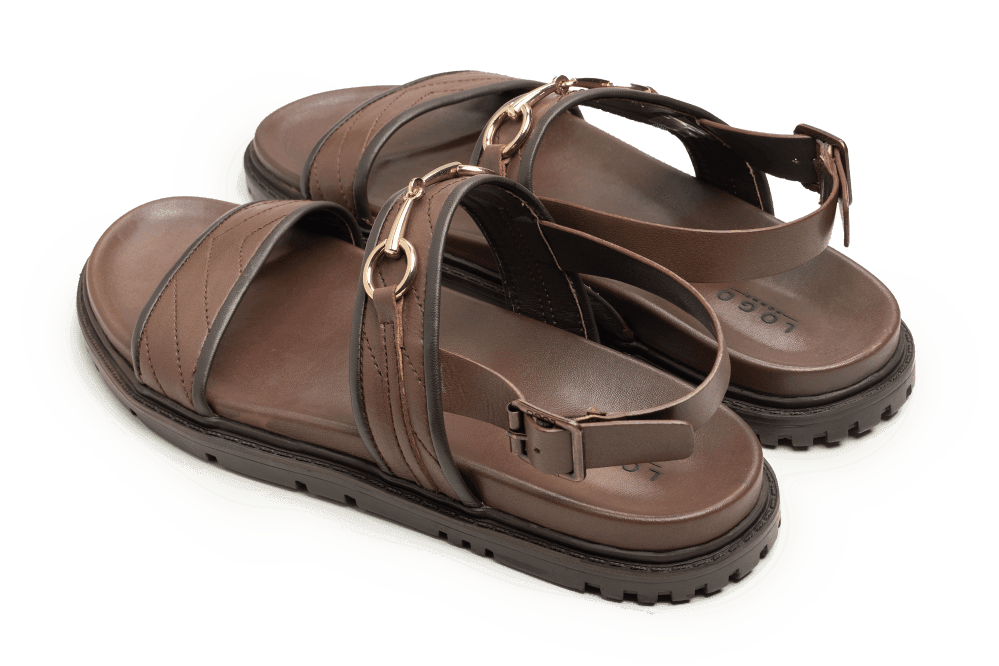 How to Make the Most of Defence Day Sale 2023?
1. Plan Ahead: Before the sale begins, make a list of the types of shoes you need. This will help you stay focused and avoid impulsive purchases.
2. Set a Budget: Determine how much you're willing to spend and stick to it. With tempting discounts, it's easy to get carried away, but a budget will keep your shopping in check.
3. Compare Prices: While Defence Day Sale 2023 offers fantastic deals, it's always a good idea to compare prices across different stores or online platforms to ensure you're getting the best possible price.
Don't Miss Out on Defence Day Sale 2023!
Mark your calendars and get ready for Defence Day Sale 2023. This is your chance to snag incredible deals on logo shoes and elevate your footwear game. Remember, the sale is only for a limited time, so make sure you don't miss out!