Classy Ladies Flats
Experience matchless comfort and style with our new collection of flats. These are the soft combo of comfort and trend that promise unmatched summer footwear. These versatile sandals can be carried out effortlessly with a night maxi or casual wear. Representing a sturdy construction, they will last for several summers and are ideal for fashion-savvy ladies who always pay attention to shoe durability.
Flats are designed with support and comfort in mind. The soft footbed and elastic sole maintain the ideal balance of support and style, thus making them perfect for everyday wear. So whether you are roaming around the city, simply lounging at home, or running errands, our ladies flats will keep your feet comfortable all day.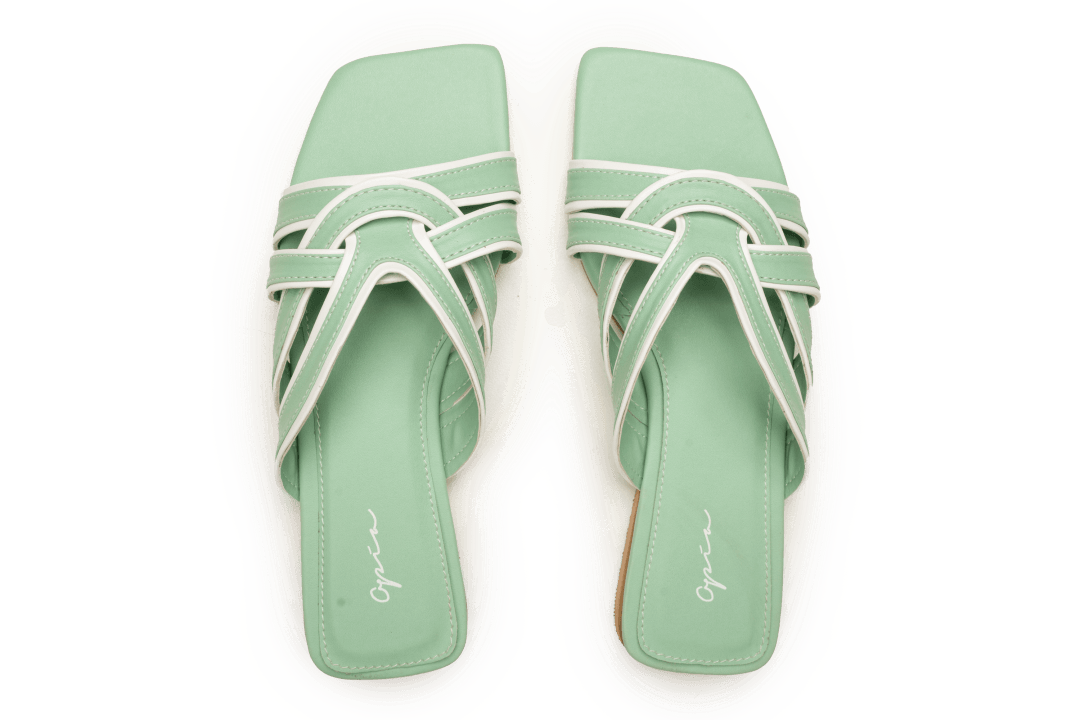 Variety of Flat Designs
With a wide range of materials, colors, and trendy styles to choose from, ladies flat sandals are an excellent addition to any ensemble. From multiple-strap sandals to classic strap sandal designs, we have a pair of sandals for everyone. Whether you are dressing up or dressing down, logo official sandals would add a touch of versatility and style to your shoe rack.
Affordable and Accessible
We understand that every woman and girl living in Pakistan or any corner of the world needs to look her best, so we have made that possible with our unique matchless designs. Moreover, our low price list allows every girl to indulge in an unparalleled style without breaking the bank. Thus you can add sophistication to your casual look. With a versatile range of designs and sizes, you will surely find the perfect shoes for your taste.
Things To Consider While Buying These Shoes Online
With fashion assiduity continuously evolving, online shopping has become a popular choice for copping. There are a few factors to remember while flat sandals to match your maxi or casual wear. Select a stylish, trendy, and comfortable shoe that complements your overall appearance. It should match the style and color of your dress.
Focus on Color That Compliments Your Outfit
A shoe matching your dress color or palette will create a cohesive look and complement your personality. Avoid contrasting colors like light or dark shades that can overpower your outfit. Always keep in mind that your overall look depends on what you wear.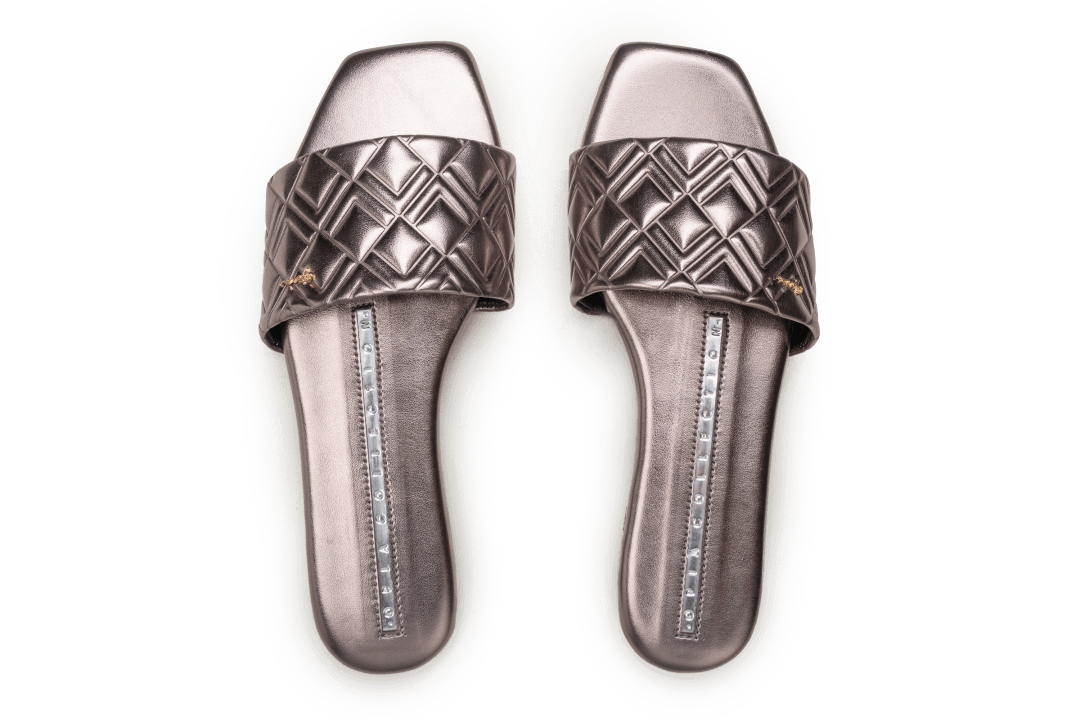 Choose a Reputable Seller.
Multiple E-commerce platforms offer a flawless shopping experience, with detailed descriptions and images to help you make the right choice. Also, numerous brands give flexible return and exchange programs, making it accessible for guests to find the perfect fit without any difficulty.
In Conclusion
The new flat sandals present an amazing alternative choice for several occasions to upgrade your wardrobe and showcase your unique style. Whether you prefer a simple strap sandal or strapless formal flat, logo official has everything for you. So, indulge in the Rearmost Collection, and step into a world of fashion and complication. Embrace the flat sandals and let your bases talk as you confidently file into any occasion.